Win Big
Share your business story and win big. Follow our Instagram page for more details.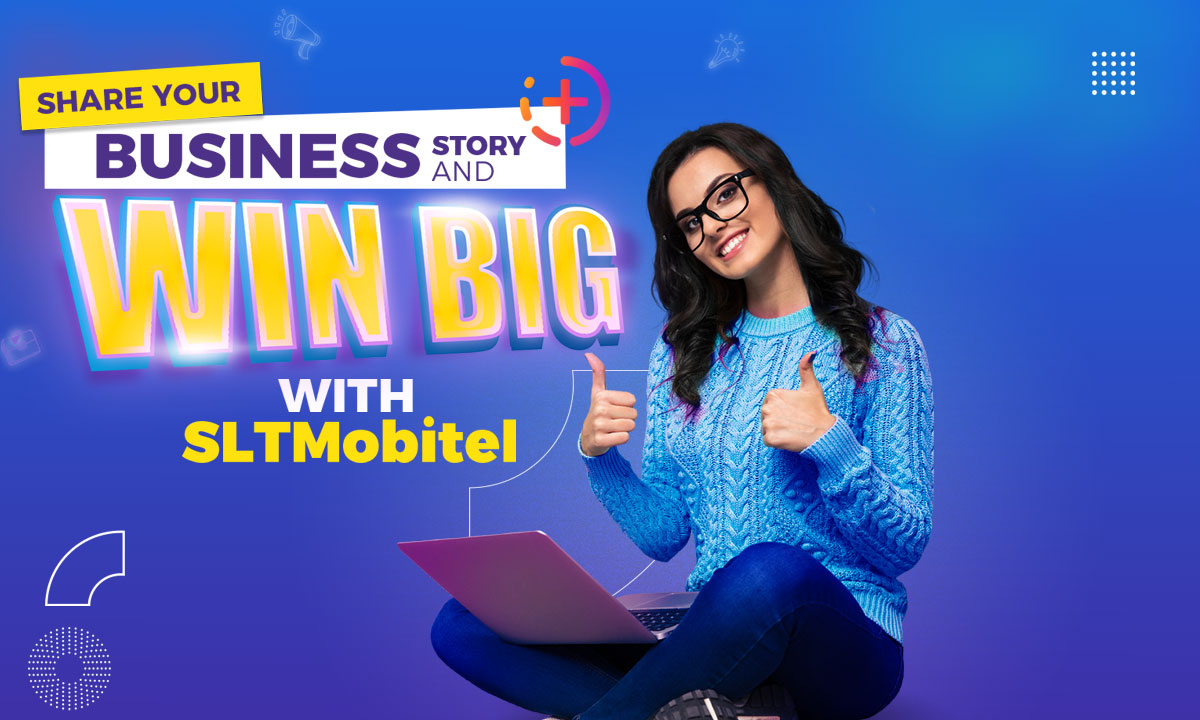 Call Tutor
SLT-Mobitel වෙතින් ගෙන එන ශිෂ්‍යත්ව අත්වැල. 1296 අමතන්න.
මිනිත්තුවකට රු.5ක් සහ අදාල බදු ඇතුලත් වේ.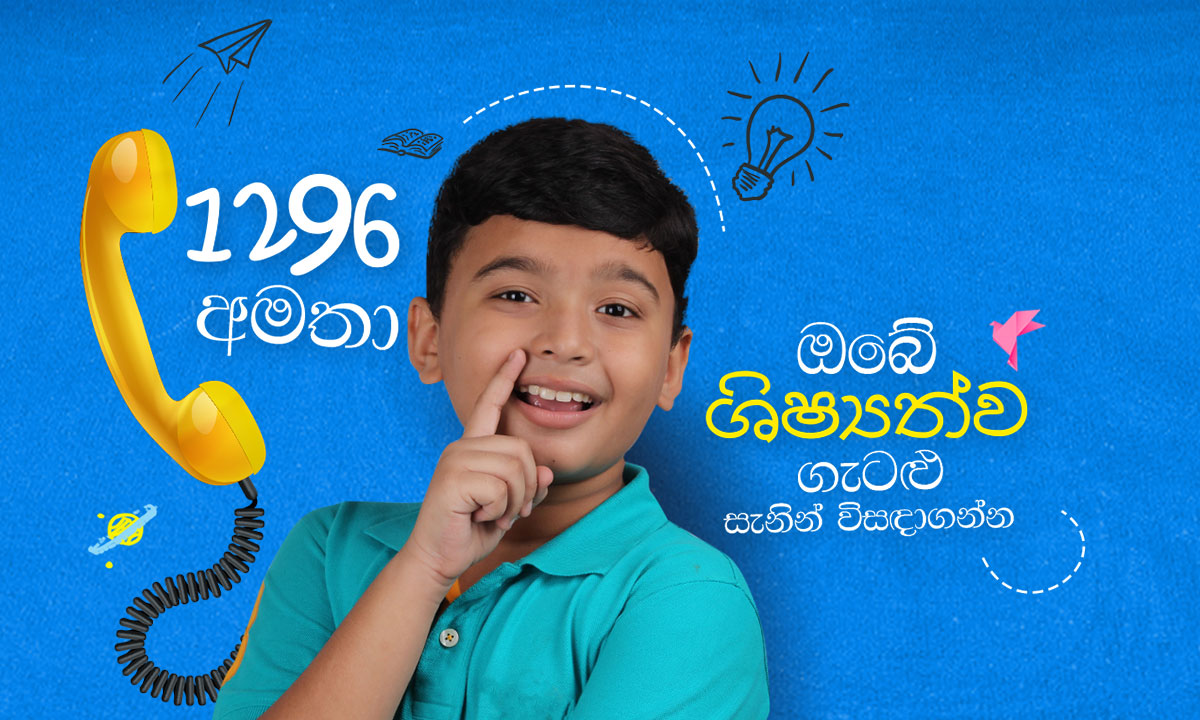 Stay Home, Stay Prepared
Dial 1247 to get Covid-19 professional medical advice for free.
Call charges apply.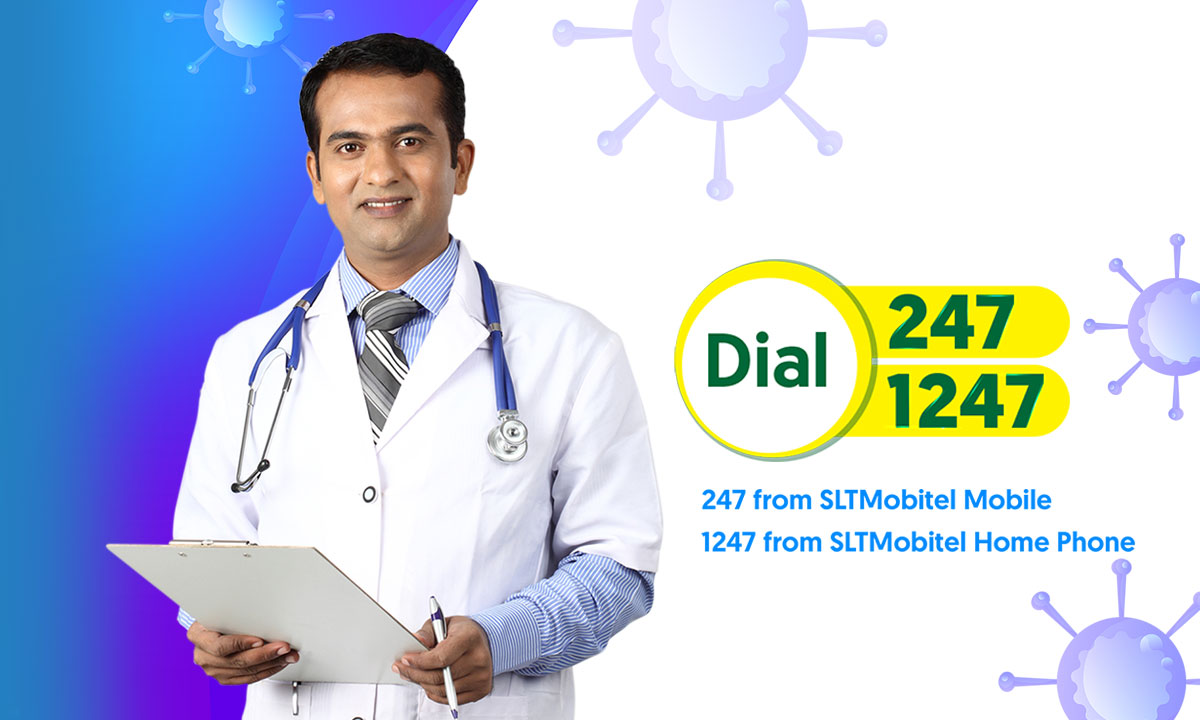 Detailed Usage Report
We'll min your data so that you can enjoy peace of mind. Now you can easily check how different applications have consumed data on your home broadband connection.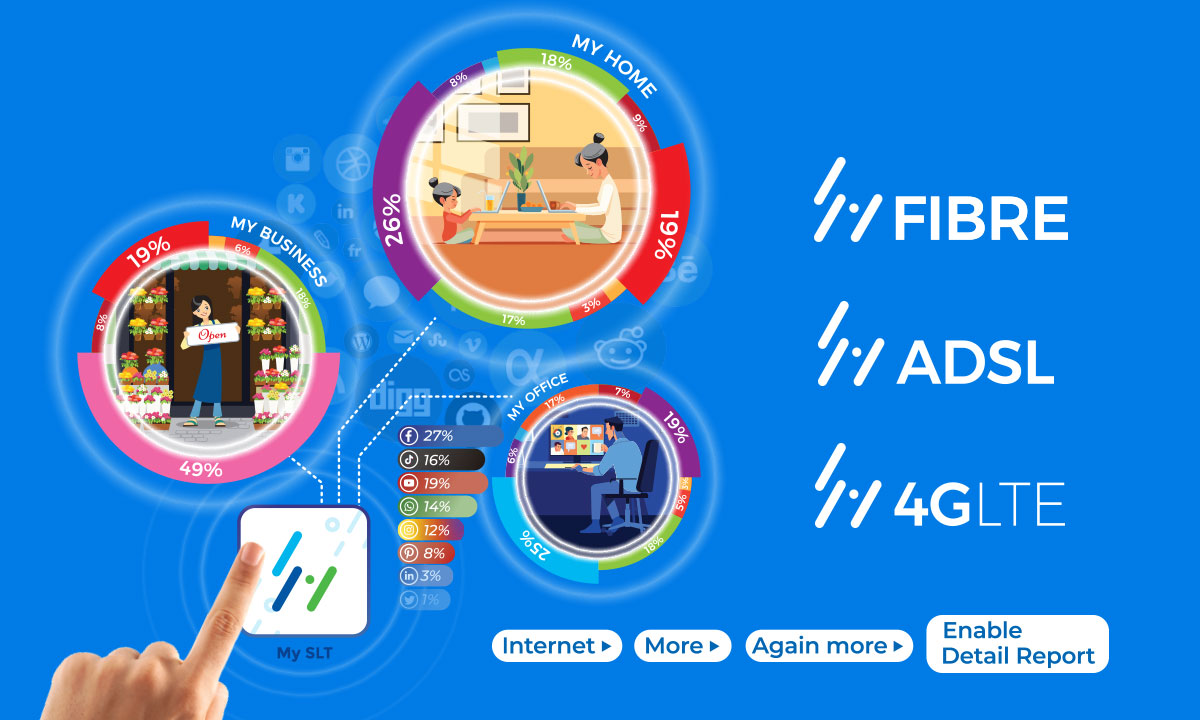 SLTMobitel Fibre
Revolutionising education with Sri Lanka's first, fastest and widest premium fibre network.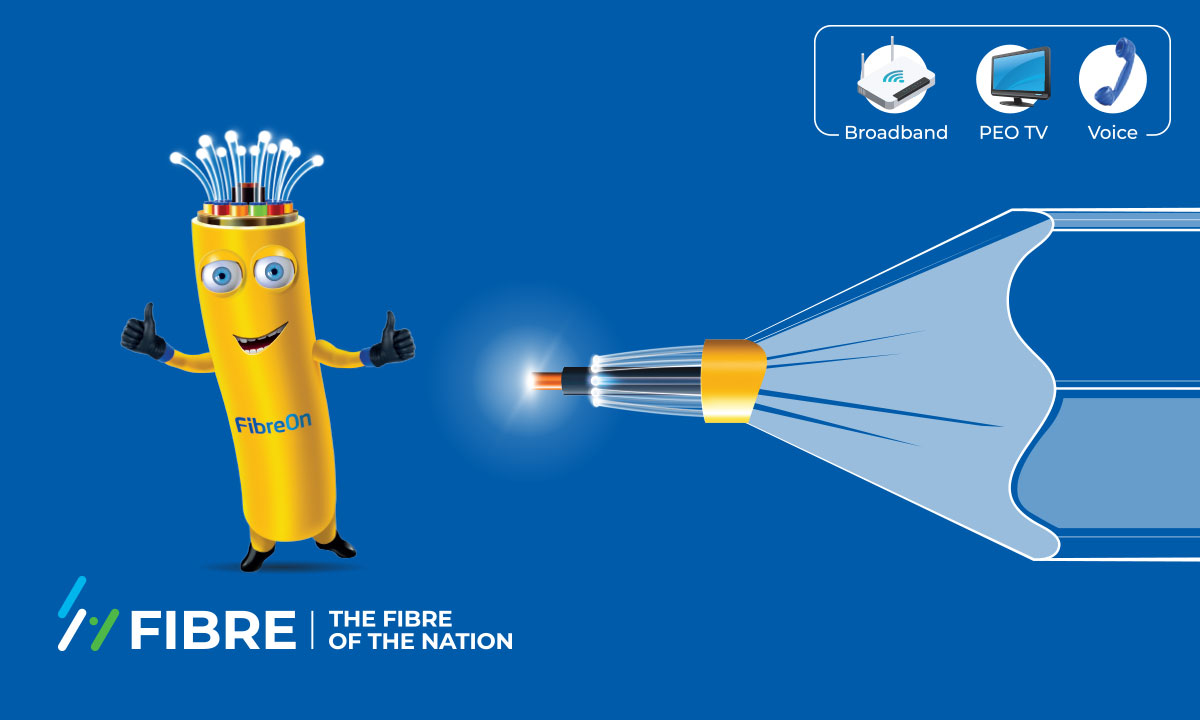 Win Big
1296
Dial 1247
Broadband
Fibre