Caller Tunes
Introducing Caller Tunes, brought to SLTMobitel Home customers for the first time.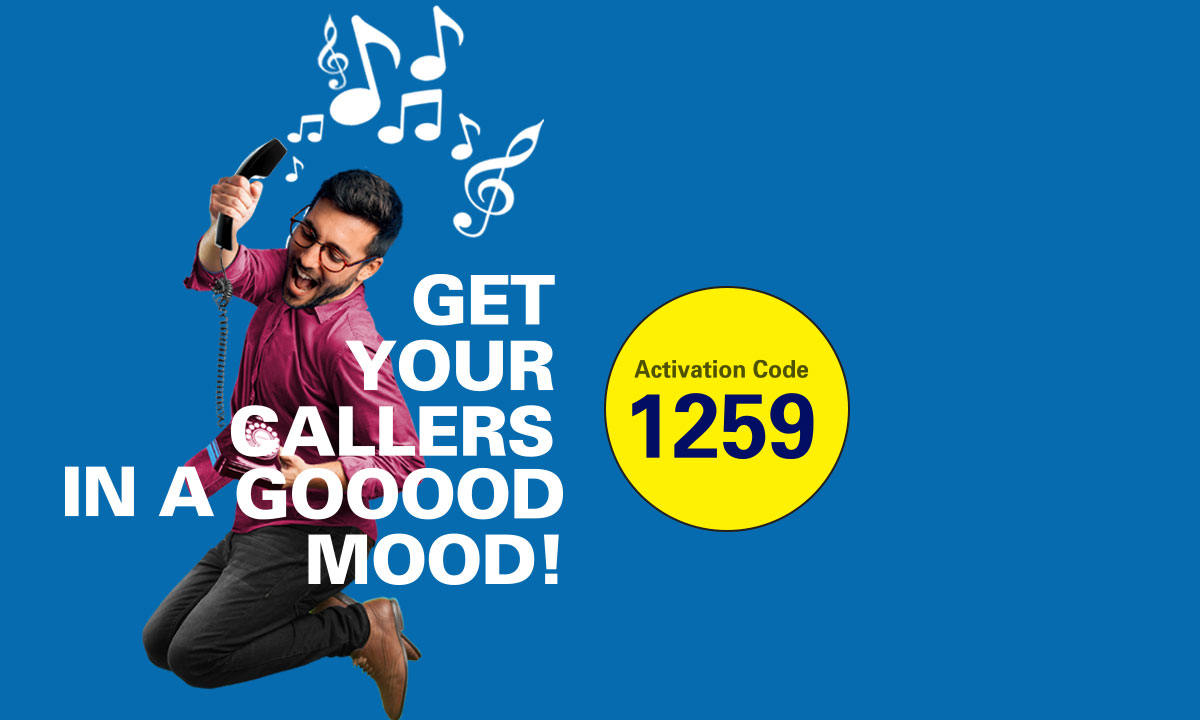 SMS 1212
View your bill balance, purchase data and many more enhanced services with a hassle-free SMS from any network!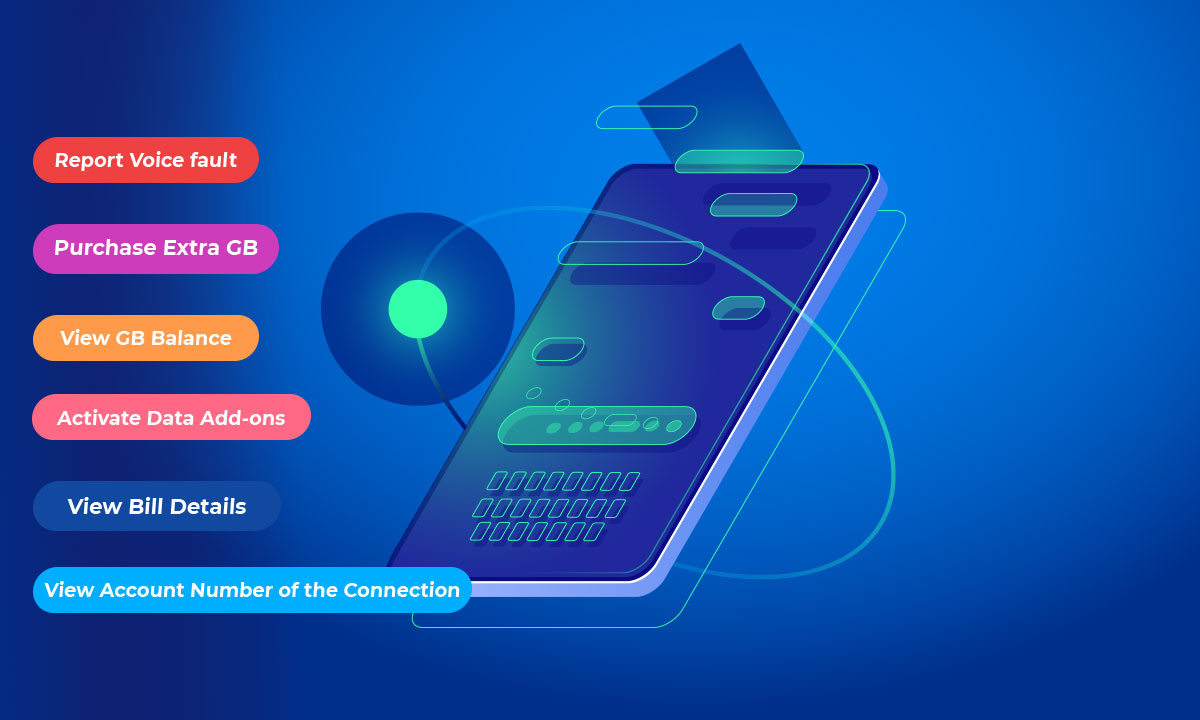 SLTMobitel SD-WAN
SLTMobitel presents the most versatile SD-WAN service in the galaxy.
Call 0112 381 381 for details.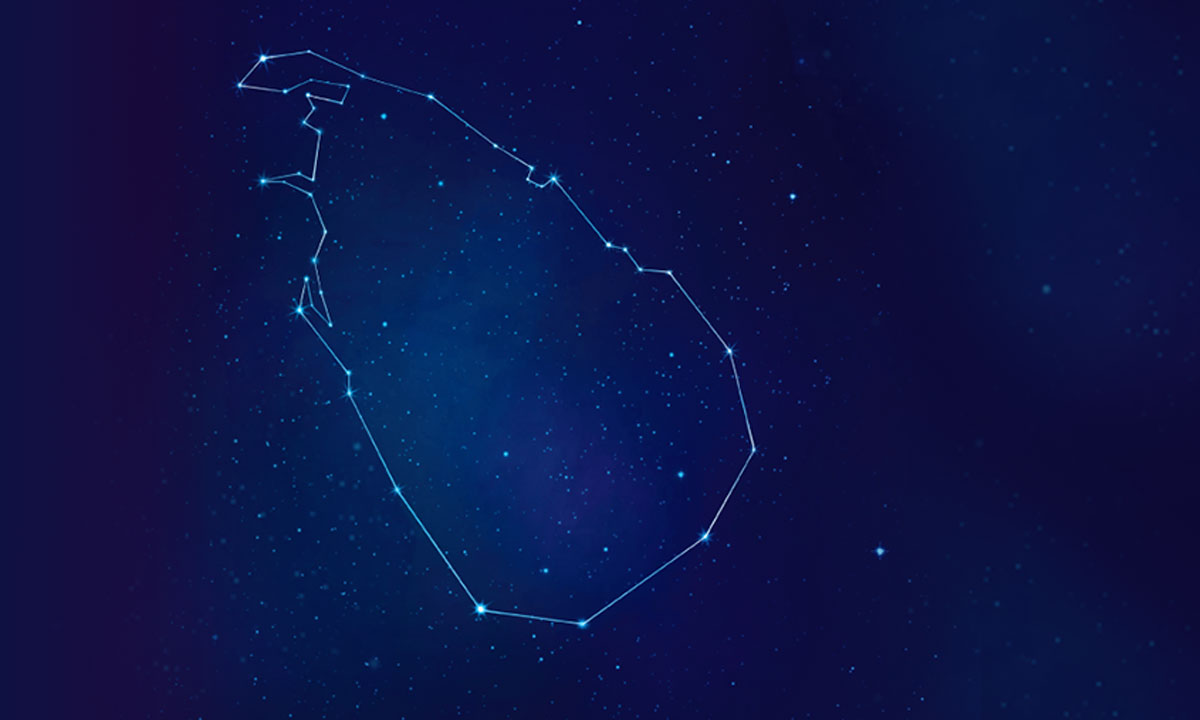 Buy Kaspersky Online
Protect what's on your desk, and in your pocket. Buy Kaspersky online and get additional 03 months and Internet Security for Android 1 year subscription free.
Valid till 31st July, 2021.
Caller Tune
SMS 1212
SD-WAN
Kaspersky
sltgo