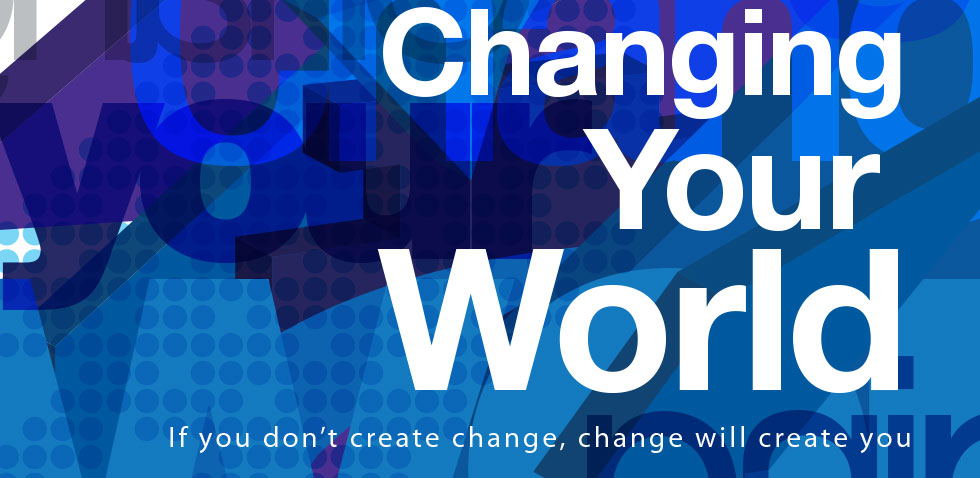 Over one hundred and fifty years spent in connecting people from one end of the island to the other has given Sri Lanka Telecom a deep understanding of Sri Lankan lives - Sri Lankan ambitions - Sri Lankan dreams. This is why we have placed such emphasis on being a company that stays relevant to the people we serve, one that keeps ahead of its own industry standards and uses global best practices as its benchmark. A company, in short, that is willing and able to intelligently evolve.
Our stakeholders are numbered in thousands and ultimately our mission is to serve each one of them with a consistently rising curve of value. This report describes how we have introduced a series of strategically planned, positive changes to your company at every level of operation; changes that will see us drive service excellence, product superiority, network access and overall revenue generation to standards that will set industry benchmarks, again. Changes, in fact, that will change your world.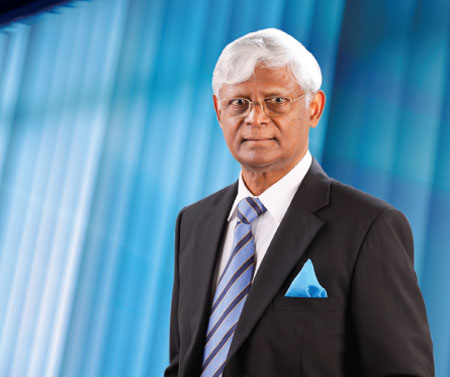 Chairman's
statement
An Introduction to the contents of this report
The Sri Lanka Telecom PLC Annual Report for the year ended 31 December 2013 marks our first step towards integrating our social, environmental and financial performance reporting. We have adopted an approach that presents our business model, strategy and performance in context while meeting reporting compliance requirements.
While the information contained herein relates primarily to the financial year ending 31 December 2013, we have referred to previous years where relevant. There are several instances within this report where we have reported on our future strategies and plans; these forward looking statements must be taken in the context of present plans and strategies, as a number of factors could cause the actual result to deviate from the targeted one in future.
We would like to hear from you about our Annual Report. Did you find it informative? Was it easy to read and comprehend? How would you like us to improve? Please let us know what you think by writing to us - pr@slt.lk